A brand new identity
Ryno wanted a new identity to reflect their transformation into a future-focused sports brand.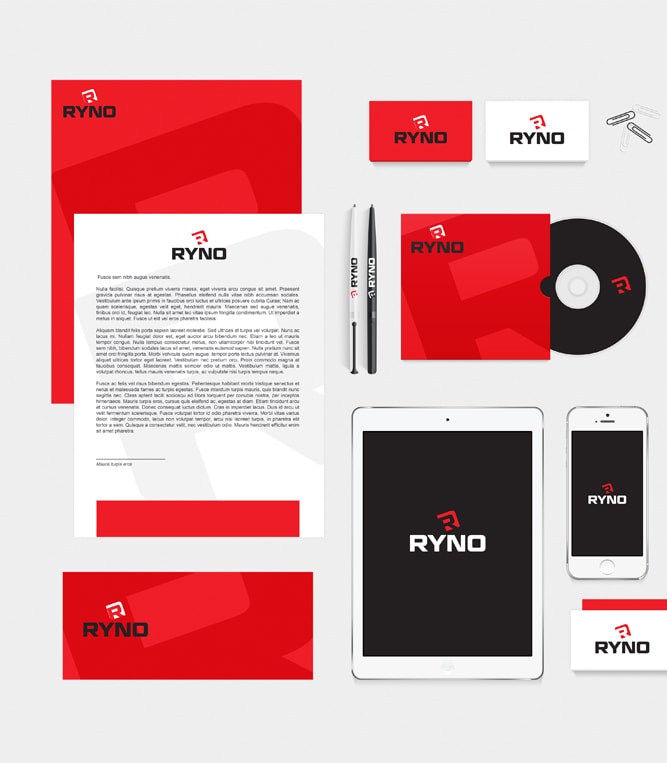 Playing to win
Visitors are able to filter and sort to dive into information and custom options for each product.
E-commerce
Product interactions have clear visual responses to help users explore products including all the ways they want to find them.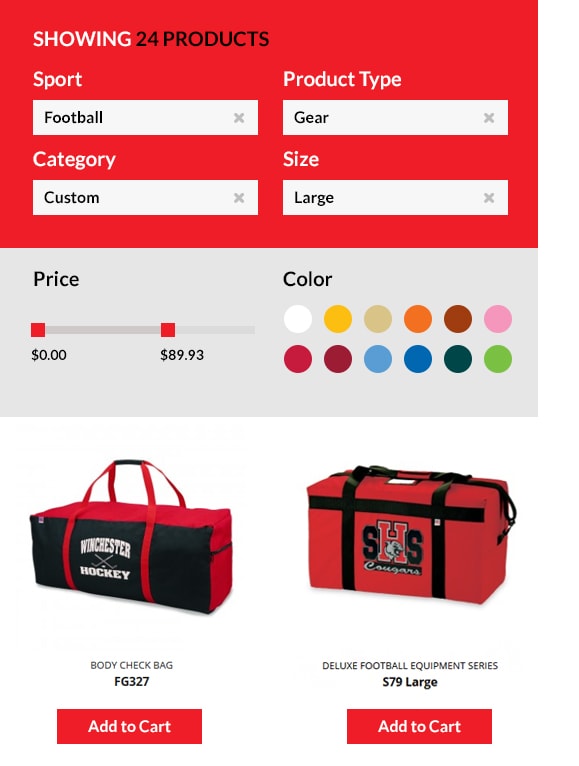 Wholesale management
A custom solution was created to manage wholesale dealers – who can easily place and track orders, view promotions and order marketing materials – from any device.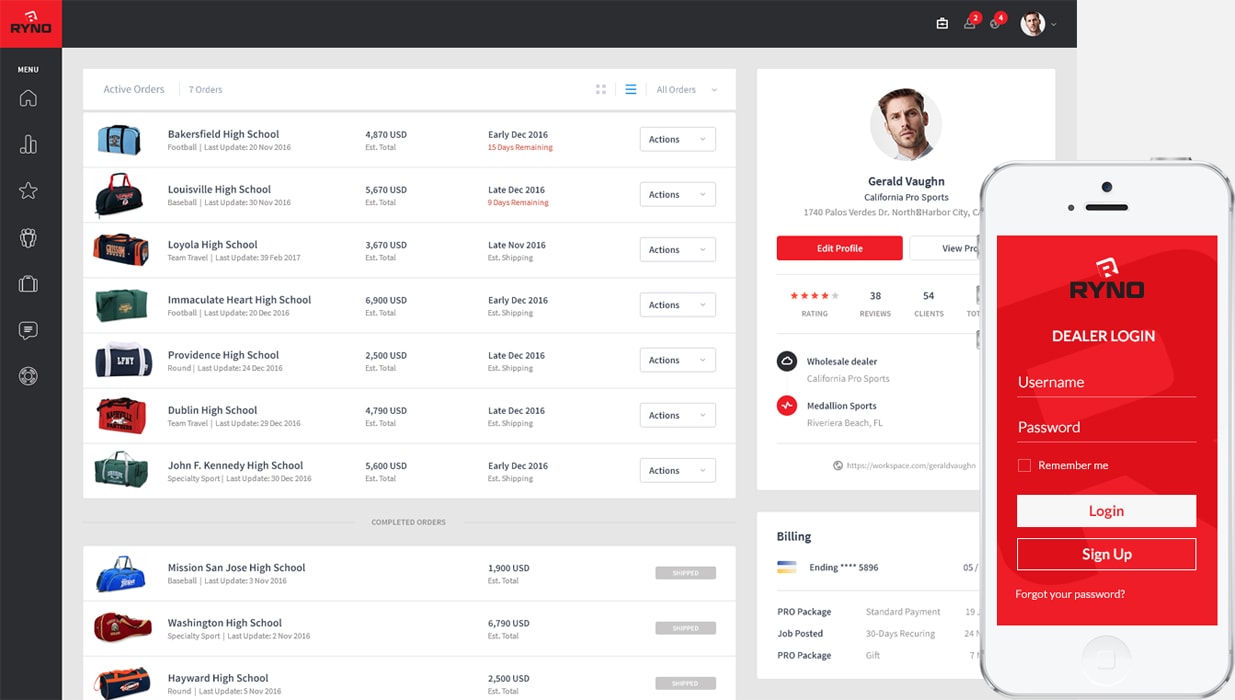 A new catalog in play
The energetic new brand identity engages their audience of team athletes and coaches.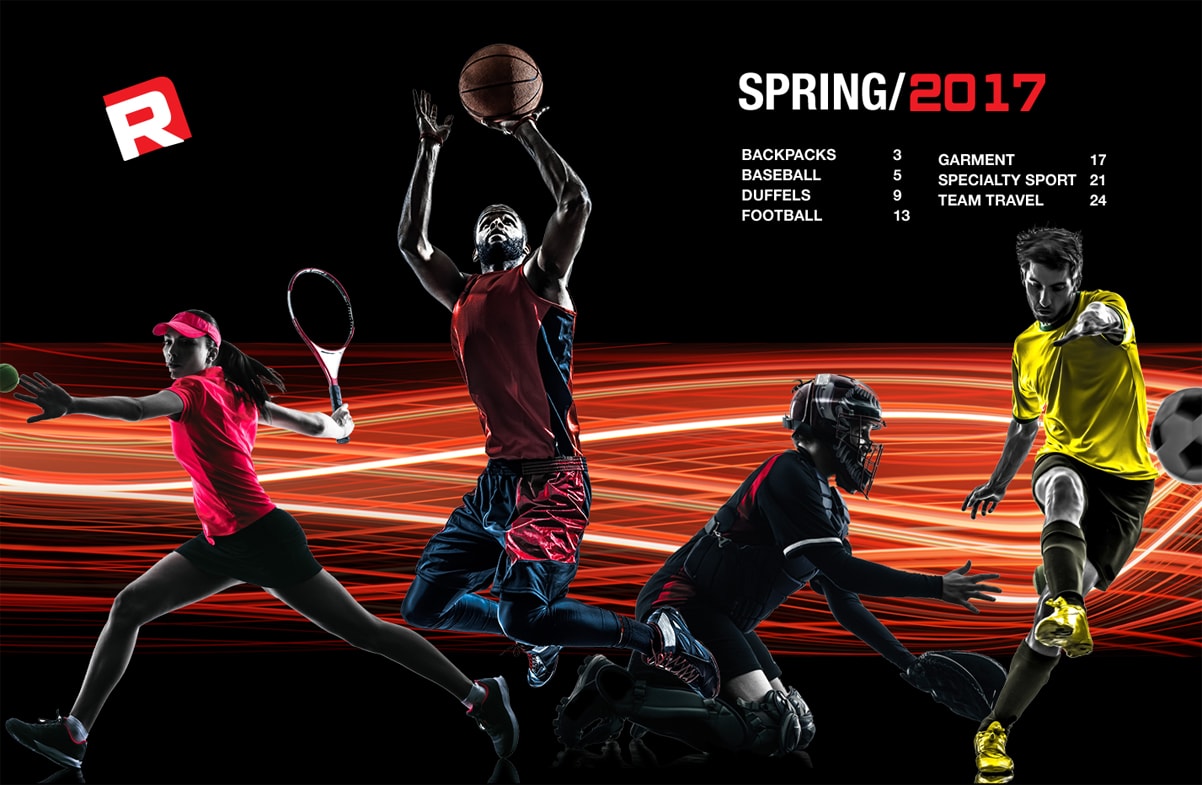 Trade show booth
Elevating the brand and product lines at both national and international buying shows.