What we do
We are a small team of senior designers, lead developers and digital strategists with more than 25 years of experience. While we are passionate about design and technology, we always focus on our client's results. By understanding your objectives, we deliver websites and digital services that aren't just pretty or functional but are exceptionally usable and help drive business growth.
Industries
Services
Engaging Experience
Understanding your needs, goals and what influences and connects with YOUR consumers – that's how we can work together to design online experiences that help move your business forward.
Powerful Partnerships
Successful brands have a positive influence on everything about a business, from a customer's first impression to the way an employee performs. We work together to create something which captures your company's unique culture.
Industries
Across industries and categories we partner with our clients to build experiences that engage audiences, drive performance and positively represent your company.
Information & Utilities
Telecommunications
Cable & broadband
Energy & power
Utilities
Lifestyle
Food & beverage
Pet
Leisure & travel
Health & fitness
Manufacturing
Wholesale
Distributors
Membership
Rental & leasing
Public & Private
Learning Institutions
Municipalities
Government
Associations
Tech & Startups
Technology
Charitable/non-profit
Social & community
Professional
Legal
Accounting
Medical & dental
Real Estate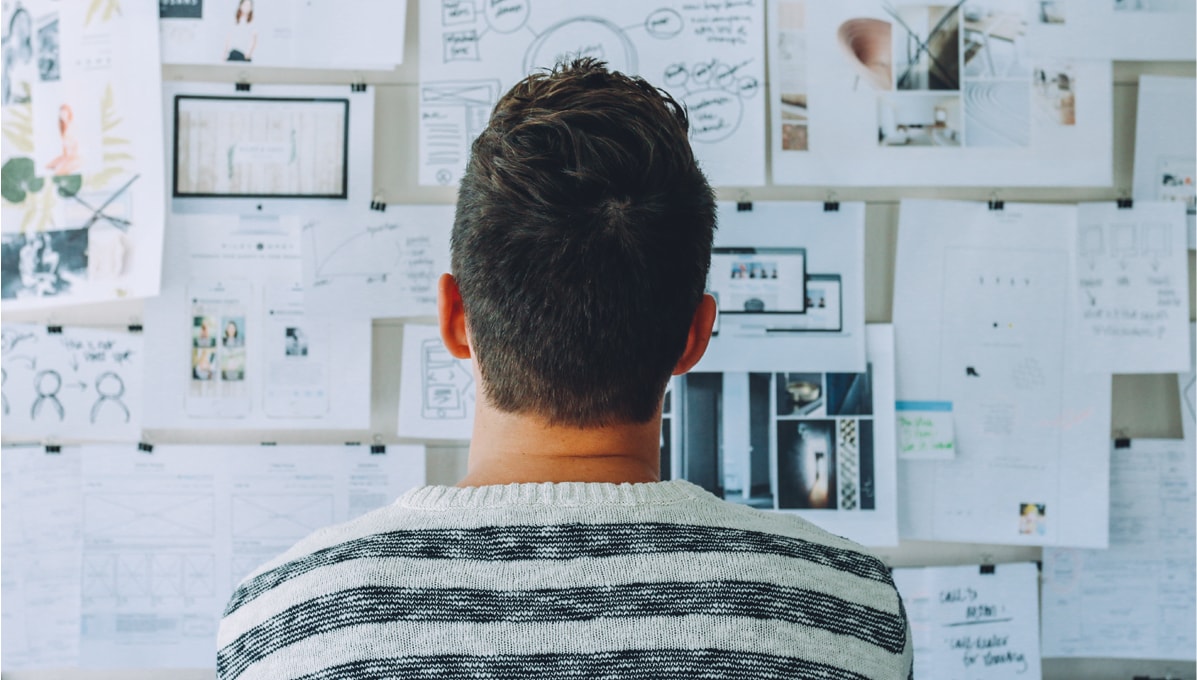 Services
WEBSITES
We design and build custom websites and applications. We believe websites should work hard - improving the performance of the businesses they represent. Engaging content, custom platforms, application integrations, search optimization and more. Ridiculously responsive - our future-focused development insures everything works easily across different devices while providing a postitive brand experience for your customers.
SOCIAL
Your customers are on social media. Meet them where they are with a clear social strategy that aligns with your business goals. Whether that is building your presence, managing your reputation, providing customer service or crafting an entire publishing plan. We can help create content, conversations and conversions with an actionable strategy that understands your customers.
ADVERTISING
Facebook ads, Google ads, remarketing ads - get in front of your target audience with digital advertising. From strategy and creative to placement and buying, we offer a full suite of PPC management services. Every business has a different level of need - whether you are a small business looking to get started or are already spending a significant amount on paid ads - we create custom solutions.
SUPPORT
We don't say goodbye once we've launched a website; you are worry-free with 24/7 monitoring, security, backups, content updates and technical upkeep of your website. Add new features and functionality at any time to improve engagement and conversion rates. We act as an extension of your team, powering your website which, in turn, powers your business.
Email
Email isn't a just "newsletter" anymore. Email marketing has an ROI of 3800% and 72% of people prefer promotional content through email. Campaigns can be used successfully to onboard new customers, build brand loyalty, nurture leads, recover abandon shopping carts, sell more products, earn referrals, and win back lost customers. We can seamlessly integrate this into your marketing mix.
AND MORE
See our full list of capabilities and what we can do for you.